Special Events
Rent Men's Formalwear – Wedding Suit Rentals, Prom Tuxedos, and More in Philadelphia, PA
Wedding Suit Rental
At Gallelli Formal Wear, we understand that the memories you make on your wedding day will last a lifetime. With one of our wedding suit rentals on your back, you will look as handsome as you feel happy!
Our coalition of men's formalwear consultants will help you select an ideal wedding suit rental to dress you and your groomsmen, and we'll make sure it complements your bride's dress too!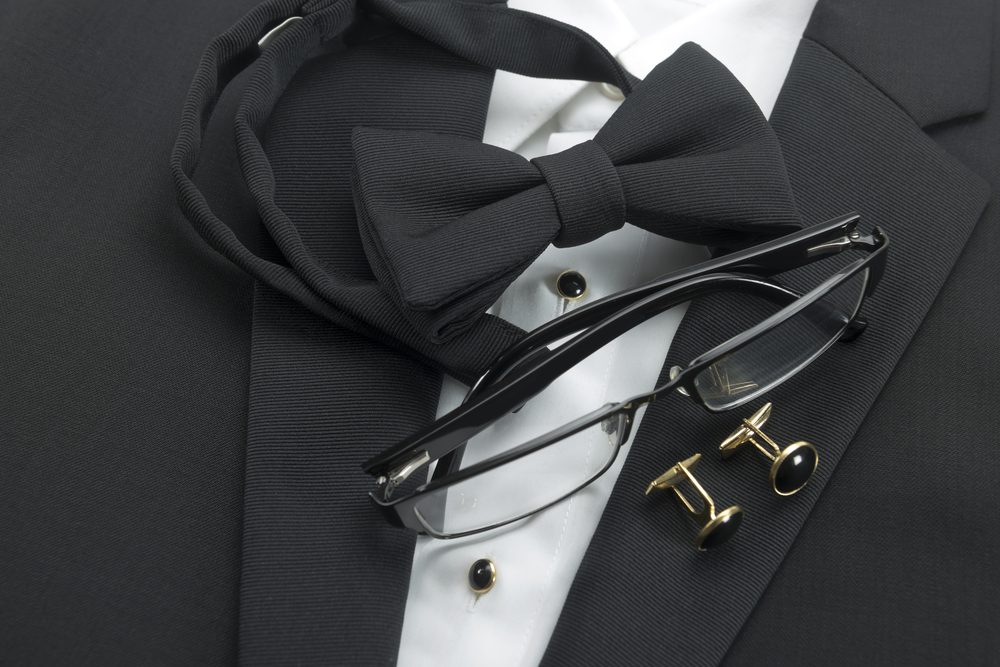 Why choose Gallelli Formal Wear for your groom, best man, and groomsmen formal wear?
Our in-store inventory of tuxes, suits, and accessories is unparalleled in the Greater Philadelphia Area. We take the time to discuss your needs and are happy for you to try on as many wedding suit rentals as you like before deciding. Additionally, we offer onsite alterations which can be made within minutes of picking up your tuxedo. Our exclusive styles and colors are as unique as your special day.
Prom & Formal Attire
Whether you're looking for a tux to rent for Prom, Homecoming, or Winter Formal, we have all the latest trends in men's formal wear; from tuxedos, vests, and shirts, down to shoes, ties, and cufflinks.
And if you're worried that you're not going to pick the right tux, don't worry because we know formal wear. Our trained consultants will be on hand to help you pick out an outfit that will leave your date open-mouthed and in awe!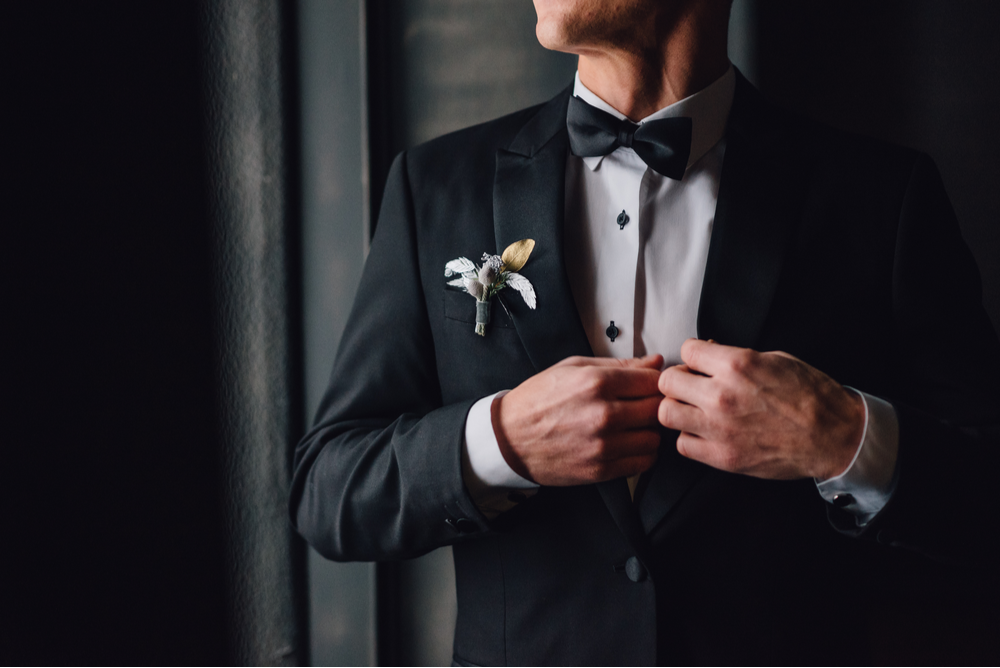 Black Tie Events
Throughout life, there are many celebrations and reasons to dress up. Whether you are attending a charity ball in Center City, a New Year's Eve gala in Rittenhouse Square, or a special corporate event in Manayunk or Chestnut Hill, our tuxedos will add an aura of elegance and sophistication.
Gallelli Formal Wear is pleased to offer the widest selection of tuxedos, so whether you choose to rent or purchase your tux, you'll look and feel like a true gentleman! Our team of formalwear consultants will guide you in selecting the best style and brand of tuxedo and accessories for your body type and event — whether you're going to Riverfront, Abington, or anywhere else near Philly. Visit us or call now to schedule an appointment for your personal consultation and fitting.
If you are part of a group event, please contact us for specialized services and group discounts.
Formal Attire for Funerals
Funerals are sad, intimate events, but it's important to show your respect by dressing nicely. We understand that you want to look clean and polished — but nowhere near flashy — when attending the funeral of a loved one. Consult with our team of men's formalwear experts to find the right suit rental for a funeral.
No Matter the Event Venue, You Can Count on Gallelli Formal Wear to Dress You Suitably!
Do you have an event coming up near one of the following Pennsylvania communities?
Manayunk
Rittenhouse Square
Center City
Chestnut Hill
Abington
Riverfront
If you do, you are in luck! Your event is right around the corner from Gallelli Formal Wear, which means you are only a short distance from looking fantastic! No matter what the event is or where the venue is located, you can rest assured that Gallelli Formal Wear has the tuxedo you need to turn heads!